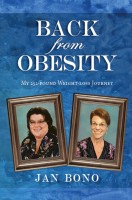 Back from Obesity: My 252-pound Weight-loss Journey
by

Jan Bono
I was 45 years old and weighed 396 pounds. Now I am 60, and weigh 144. This is the story of my journey from life-threatening morbid obesity to healthy weight maintenance without gastric bypass, lap band surgery, liquid fasting, diet pills, or extreme exercise. Let me inspire you with my experience, strength, and hope. Learn the tips, tricks and tools I used.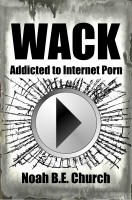 Wack: Addicted to Internet Porn
by

Noah Church
(5.00 from 1 review)
This is the story of how Internet-age men and women have been unknowingly damaged by unfettered access to high-speed Internet porn. This is the story of people who acted to retake control of their lives and restore themselves to full sexual and emotional function. This is my story. This may be your story.