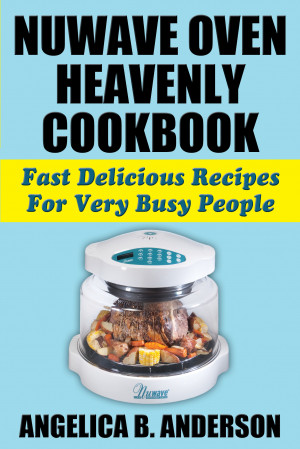 NuWave Oven Heavenly Cookbook: Fast Delicious Recipes For Very Busy People
by

Angelica Anderson
With over 3 million units sold, the NuWave Oven is the world's #1 countertop oven. The Nu Wave Oven and The NuWave Oven Pro are simple and easy to use, and they cook faster and healthier than a standard, conventional ovens. Best of all, the NuWave Oven can cook foods directly from frozen, so there's no need to defrost! Let NuWave Oven Expert Chef Angela B. Anderson show you how.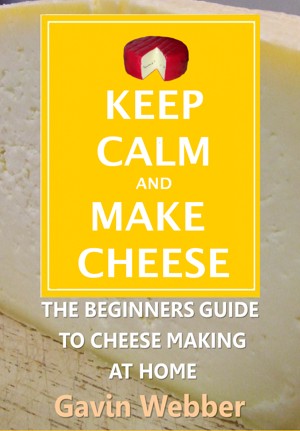 Keep Calm And Make Cheese
by

Gavin Webber
(5.00 from 1 review)
Have you ever wanted to make real cheese at home, but don't know where or how to start? Well look no further, as this book makes it easy for the beginner to jump right in and make cheese. Keep Calm, and Make Cheese steps you through the process of cheese making with 27 tried and tested recipes for the budding home cheese maker to follow and create. Second Edition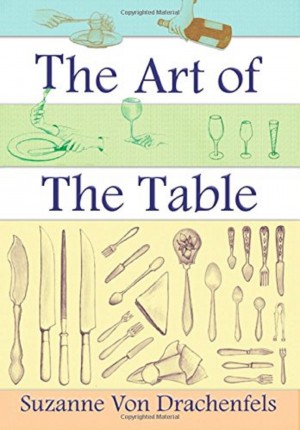 The Art of the Table
by

Suzanne von Drachenfels
For the novice host, this is an easy-to-follow, step-by-step guide with more than 100 useful illustrations. For the host with more experience, it is a rich and exciting source of new ideas. Like its author, whose passion for the table is contagious, The Art of the Table is an authoritative, elegant, and sophisticated resource for all one's dining needs.