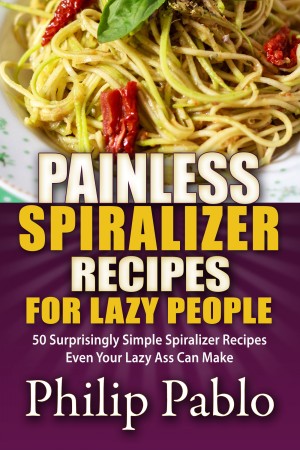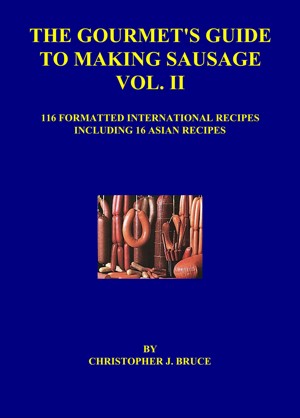 The Gourmet's Guide to Making Sausage Vol. II
by

Christopher Bruce
The Gourmet's Guide to Homemade Sausage Vol. II is the second volume detailing a further 111 recipes for making international sausages. Like Vol. I it also provides guidelines for the making of homemade sausages including sausage types, equipment, health, ingredients, additives, casings, production, methods and recipe records.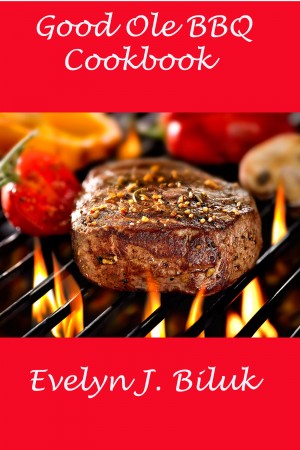 Good Ole BBQ Cookbook
by

Dr. Evelyn J Biluk
A cookbook chock full of BBQ favorites. Recipes include BBQ baby back ribs, Bourbon whiskey BBQ chicken, Korean BBQ steak, BBQ chicken wings, Cranberry BBQ chicken, North Carolina BBQ pork, BBQ beef brisket and many more. Get your BBQ fired up for these easy to make and great tasting recipes.