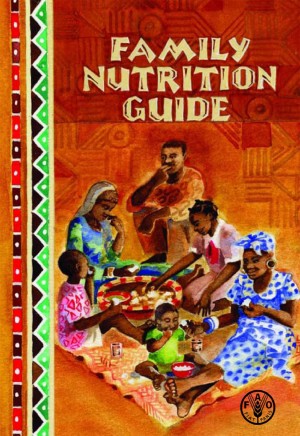 Family Nutrition Guide
by

Food and Agriculture Organization of the United Nations
The Family Nutrition Guide is a practical guide that aims to improve the feeding and nutrition of families in developing countries. It is primarily written for health workers, nutritionists, agricultural extensionists or other development workers who design nutrition education materials and activities and work with people at community level.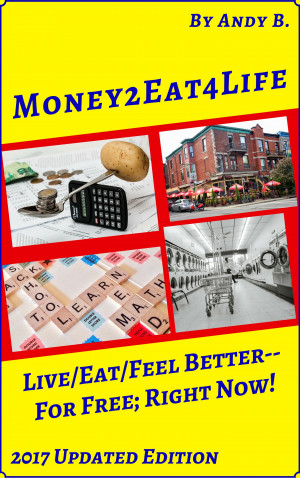 Money2eat4life Live/Eat/Feel Better—For Free; Right Now!
by

Andy B
**2017 UPDATED EDITION!! Skip years or even decades of struggling, stressing and starving; learn how to achieve your basic needs and enjoy YOUR version of a better life starting NOW! WARNING: A few short hours spent reading this book WILL teach you how to manage your money, food, time, energy and make the most of what matters to YOU! Links to companies/sites I use are included as are examples.