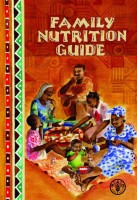 Family Nutrition Guide
The Family Nutrition Guide is a practical guide that aims to improve the feeding and nutrition of families in developing countries. It is primarily written for health workers, nutritionists, agricultural extensionists or other development workers who design nutrition education materials and activities and work with people at community level.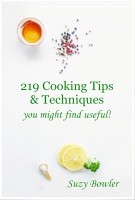 219 Cooking Tips & Techniques you might find useful!
(4.00 from 1 review)
This useful cookery reference booklet gives 219 (at least!) useful tips, tricks, ideas and techniques that have occurred to the author during her long working life as a chef. Written in her usual accessible and friendly style it includes lots very useful information which you may not have come across.