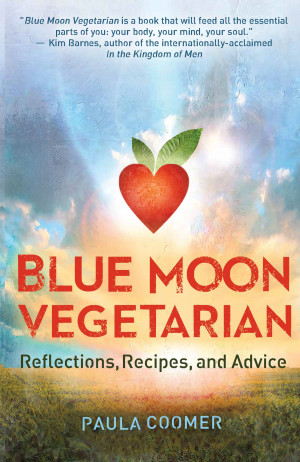 Blue Moon Vegetarian
by

Paula Marie Coomer
When literary author and former nurse Paula Marie Coomer discovered she was headed toward health problems, she knew she had to make a change in her life. As 2010 approached, she made her decision: she would take back control of her health and start the New Year as a vegetarian.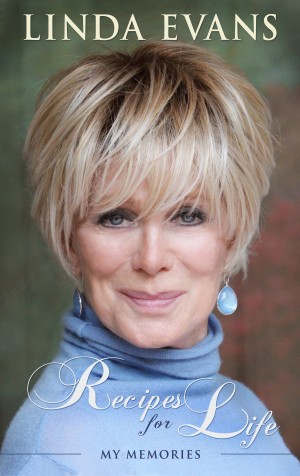 Recipes for Life: My Memories
by

Linda Evans
Linda Evans warmly and candidly serves up a delightful banquet that her Dynasty fans will truly savor. Complete with over 40 recipes, some handed down through generations, some taught by famous friends, some inspired by travels around the world, and still others from her winning appearance on Hell's Kitchen. Recipes for Life is a treasure trove of recipes of a life well-lived by a woman well-loved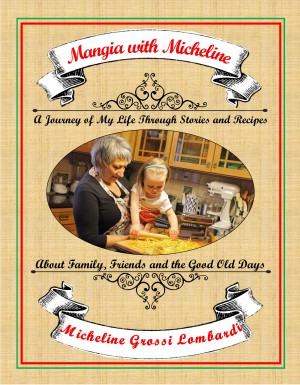 Mangia with Micheline
by

Micheline Lombardi
Started as a column in a small-town newspaper, Mangia with Micheline combines generations of Italian-American flavors and traditions with heartwarming, humorous and remarkable personal tales that celebrate those memories shared around the family dining room and kitchen.