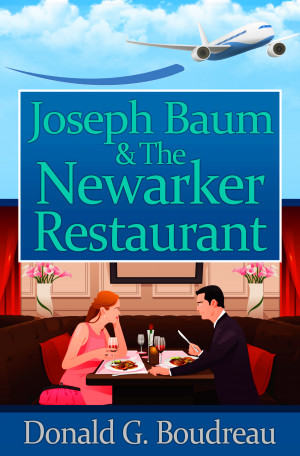 Joseph Baum & The Newarker Restaurant
by

Donald G Boudreau
(4.50 from 2 reviews)
This memoir by Dr. Donald G. Boudreau memorializes and underscores the significance to the culinary world writ large, of the rather remarkable feat accomplished in 1953 by the highly innovative restauranteur, Joseph H. Baum (1920-1998), who would go on to becoming known as the father of the modern restaurant, in creating his premier theme restaurant, the first of many for Restaurant Associates.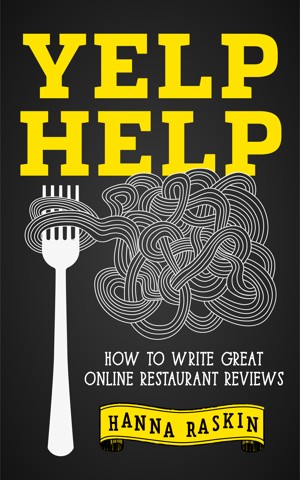 Yelp Help: How to Write Great Online Restaurant Reviews
by

Hanna Raskin
Yelp Help, written by professional food critic Hanna Raskin (Seattle Weekly, Dallas Observer), is the first how-to book for online restaurant reviewers. This lively introduction to the art of food criticism is a comprehensive guide to reporting, conceptualizing and writing clear, fair and engaging short-form restaurant reviews that fellow eaters will appreciate and chefs will admire.