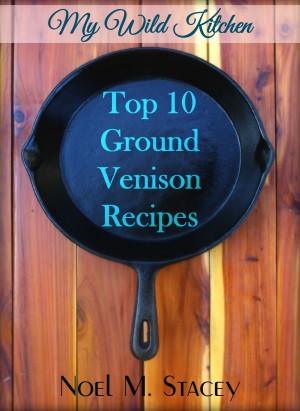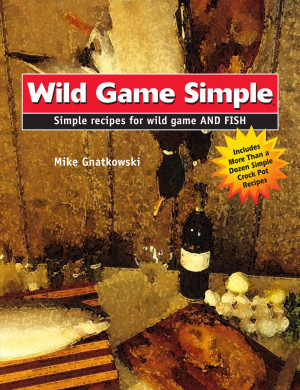 Wild Game Simple
by

Mike Gnatkowski
The recipes in Wild Game Simple are intended to be simple, something the average Joe can make in his or her own kitchen with the ingredients that are on hand. Wild Game Simple has seven different sections including soups, chowders and chilies and hors d'oeuvres and appetizers. Includes a wine list with each section and suggestions for 140 different entrees.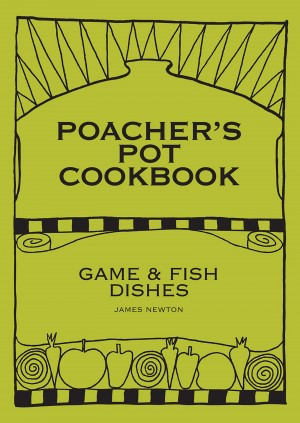 Game Cookbook - Poacher's Pot Cookbook
by

James Newton
A comprehensive collection of game and fish recipes. There are sections on Grouse, Partridge, Pheasant, Pigeon, Rabbit, Venison, Trout dishes and many more. An cookbook from the turn of the century with a modern makeover - all the recipes you'll need for your hunting or night time activities.