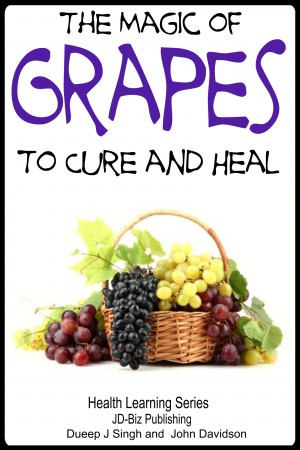 The Magic of Grapes To Cure and Heal
by

Dueep Jyot Singh

&

John Davidson
The Magic of Grapes To Cure and Heal The moment you hear the word "grapes", you visualize a bunch of yellow or black – purple delicious, juicy fruit, which you enjoy plucking off their stalks and popping in your appreciated mouth. Believe it or not, grapes are just about the only fruit, which can be eaten in large quantities, without any sort of harmful side effects.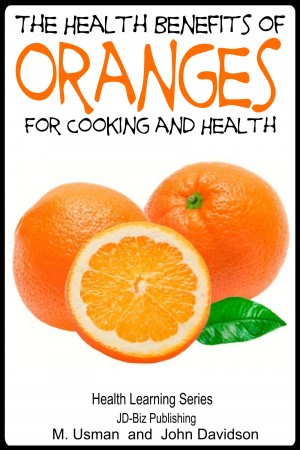 Health Benefits of Oranges For Cooking and Health
by

M Usman

&

John Davidson
Coming to the health-promoting side of oranges, it should be known that an orange has over 170 different healthy phytochemicals and more than 60 flavonoids, almost all of which act as strong anti-oxidants & anti-inflammatory bodies. Looking at these qualities it wouldn't be wrong to relate oranges with the proverb, "an apple a day"!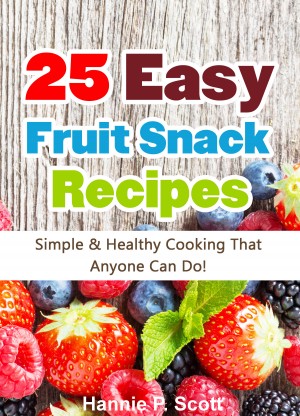 Related Categories