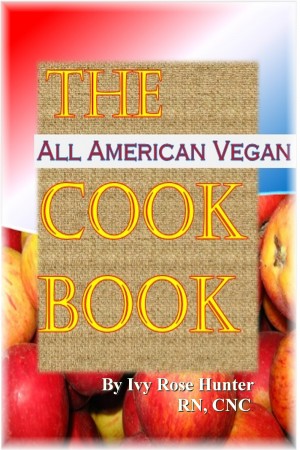 The All American Vegan Cook Book
by

Ivy Rose Hunter
(5.00 from 1 review)
You'll be professionally making biscuits, breakfast English muffins, and vegan mac n cheese, you will love this book. This is the beginners and young adults guide and teaching companion to the kitchen as a vegan. Almost 200 pages of made-from-scratch home-style recipes. Rich and hearty stews, main courses, brunch ideas, guide to balancing the meals, and meal prepping to save time too!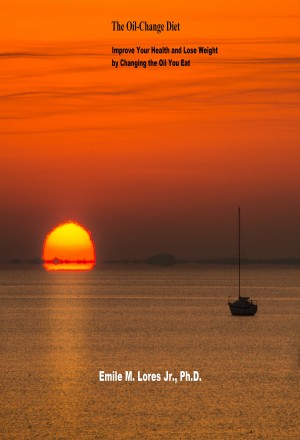 The Oil-Change Diet
by

Emile M. Lores,, Jr
(5.00 from 1 review)
This is a diet health cookbook that helps readers improve their health by teaching them how to maintain a balance in omega-6 and omega-3 lipids. This diet can help reduce arthritis, heart disease, Alzheimer's, cancer, asthma, blood pressure, and depression.There are recipes for breakfast, lunch and dinner. The information can be helpful to people on Paleo, diabetic, vegan diets as well.