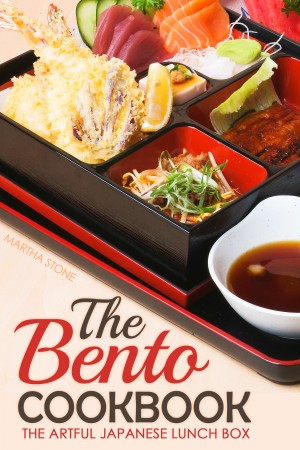 The Bento Cookbook: The Artful Japanese Lunch Box
by

Martha Stone
Japanese food is definitely delicious and healthy to boot. Their bento box dishes are also artistic and epitomize eye candy. With this bento box book recipe, you will get to learn how to pack, mix and match Japanese recipes for your hubby's, kids or your lunch box!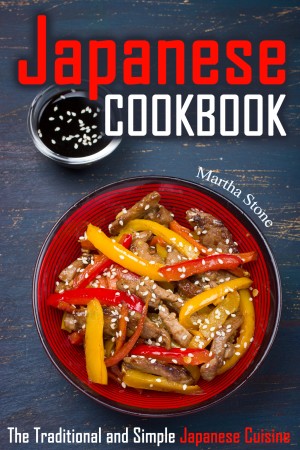 Japanese Cookbook: The Traditional and Simple Japanese Cuisine
by

Martha Stone
When we think of Japanese Cuisine, we imagine colourful, healthy and traditional dishes. But many of us have a misconception that traditional Japanese Cuisine is difficult to prepare at home. It is not so. In this Japanese Cookbook, you will find 25 traditional, simple and easily made at home Japanese Recipes that you will love. Enjoy!
Related Categories