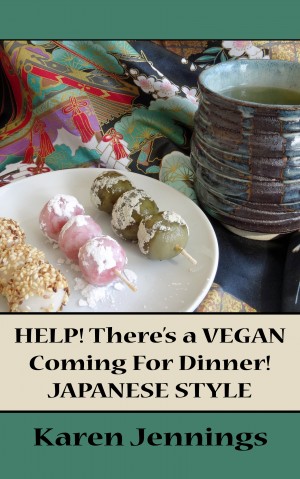 HELP! There's a VEGAN Coming For Dinner! Japanese Style
by

Karen Jennings
Over 100 recipes with photos! HELP! There's a VEGAN Coming for Dinner – Japanese Style dispels the myth that vegans are impossible to feed, even when cooking up a Japanese style banquet. Every recipe in this beautiful book is free from meat, seafood, dairy and eggs but full of flavour. Each one has a picture showing the finished dish along with easy to follow instructions.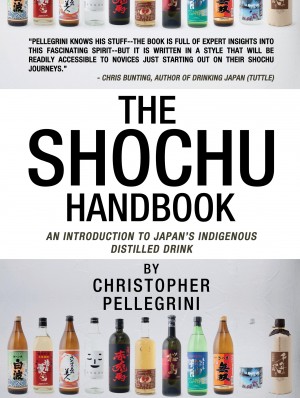 The Shochu Handbook - An Introduction to Japan's Indigenous Distilled Drink
by

Christopher Pellegrini
The Shochu Handbook is the foremost reference on Japan's popular spirits, shochu and awamori. Written by licensed sommelier and longtime Japan resident, Christopher Pellegrini, the book will bring you up to speed on shochu and awamori's history, production methods, labeling practices, food pairing, mixing, and more. It's essential for the Japanese food fan and beverage professional alike.
Related Categories