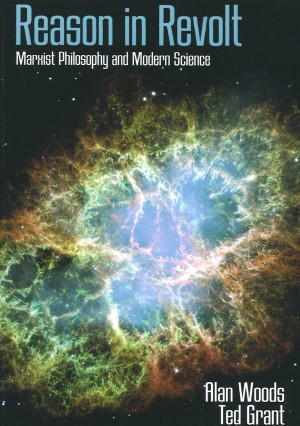 Reason in Revolt
by

Alan Woods

&

Ted Grant
20 years have passed since the publication of Reason in Revolt. The book has been greeted with enthusiasm not only on the Left, but by scientists and others interested in philosophy and the latest scientific advances. It explains how dialectical materialism, the philosophy of Marx, allows us to study reality, not as a series of unconnected, senseless events or "facts", but as a dynamic process.
The Last Man Who Knew Everything
by

Mike Hockney
Three hundred years ago, it was still possible for an intelligent person to have read all of the books that constituted the whole knowledge base of the world. Leibniz was the last genius to truly know everything and to accept that the universe was an organism rather than a machine. It was a very special type of organism - a mathematical organism, made of monadic souls.
Related Categories