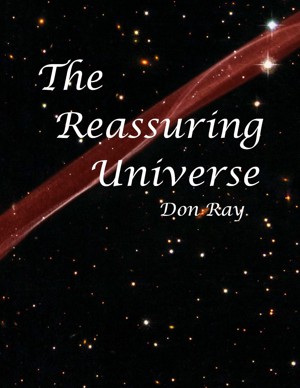 The Reassuring Universe
by

Don Ray
(5.00 from 1 review)
The Universe is big, cold, violent, and doomed. What could be reassuring about this?! Welcome on a voyage through a universe of personal relevance, potential, and purpose. Your voyage will cross the blank space on the map between science and spirit. Can these words even appear at peace together?! The Reassuring Universe unveils the surprising spiritual and personal relevance of modern science.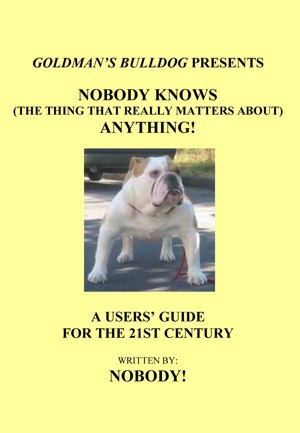 Nobody Knows (The Thing That Really Matters About) Anything!
by

Nobody!
(4.00 from 1 review)
"While some early reviews by Nobodies indicate that this book is a work of meta-fiction, I prefer to think of it as a work of meta-non-fiction--one which I'm sure has Truman Capote turning over in his grave. He had his own opinion about how the true story of multiple murders ought to be told." Nobody!