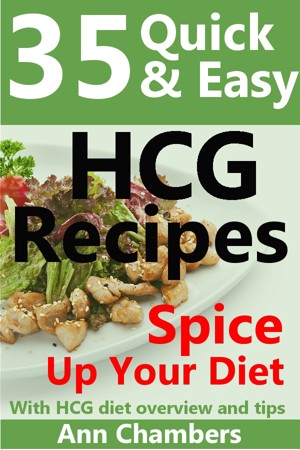 35 Quick & Easy HCG Recipes
by

Ann Chambers
35 Quick & Easy HCG Recipes showcases delicious meals that comply exactly with the HCG protocol. It includes an overview of the diet plus hints and tips to make it easy to follow. Illustrated plus linked table of contents. Tasty recipes make it a breeze to follow the HCG diet and watch the pounds disappear! Break out with these spicy nutritious dishes!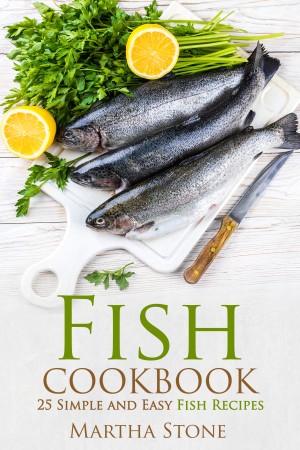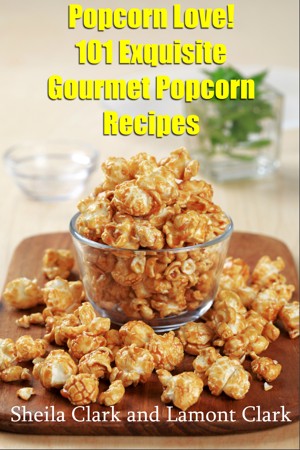 Popcorn Love! 101 Exquisite Gourmet Popcorn Recipes
by

Lamont Clark
Today, popcorn is one of America's favorite snacks. By itself popcorn is low fat, but once people add oil and butter flavoring the fat and calories begin to accumulate. In this book we've provided you with a wide variety of popcorn recipes that should satisfy your taste and your curiosity!