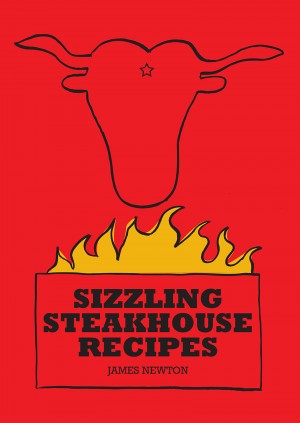 Steak Cookbook - Sizzling Steakhouse Recipes
by

James Newton
Series:
James Newton Cookbooks
, Book 19. You set the price!
Words: 10,850.
Language: English.
Published: July 18, 2012
by
Springwood Emedia
. Categories:
Nonfiction
» Cooking, Food, Wine, Spirits
» Specific Ingredients / Meat
,
Nonfiction
» Cooking, Food, Wine, Spirits
» Methods / Barbecue & Grilling
Get to know your favourite steakhouse recipes that little bit better with the insight of this great steakhouse cookbook. For the novice there is a detailed list of steak cuts and a great selection of favourite steak dishes.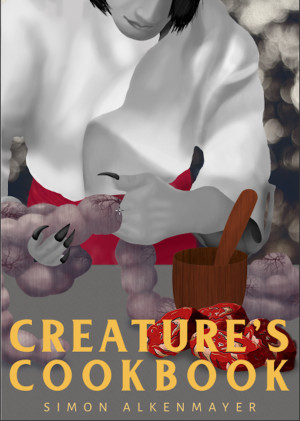 The Creature's Cookbook
by

Simon Alkenmayer
I am a monster. The kind that eats people. Yes, we are real, but do feel free to doubt me — your doubt stocks my freezer. In the strictest sense, I'm a humanitarian. Welcome to my diary — where modern skepticism has enabled me to divulge my secrets and my recipes.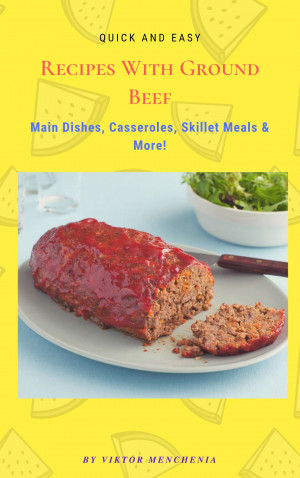 Related Categories