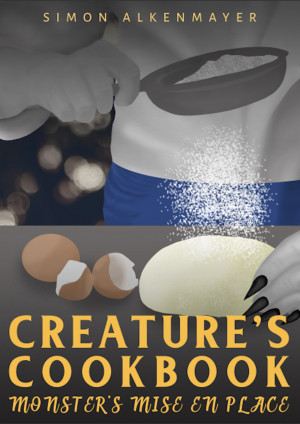 The Creature's Cookbook 2: Monster's Mise en Place
by

Simon Alkenmayer
I am a monster. No, I do not "think" I am a monster. I do not "pretend" to be a monster. I am one. And yes, I do consume human flesh, but only because it is a dietary restriction from hell, I assure you. Welcome to the second volume of my diary and recipe guide. Whether or not you believe in monsters, may you never go hungry.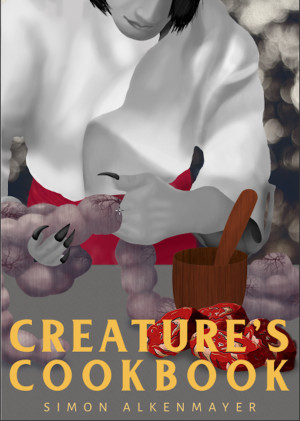 The Creature's Cookbook
by

Simon Alkenmayer
I am a monster. The kind that eats people. Yes, we are real, but do feel free to doubt me — your doubt stocks my freezer. In the strictest sense, I'm a humanitarian. Welcome to my diary — where modern skepticism has enabled me to divulge my secrets and my recipes.
Related Categories