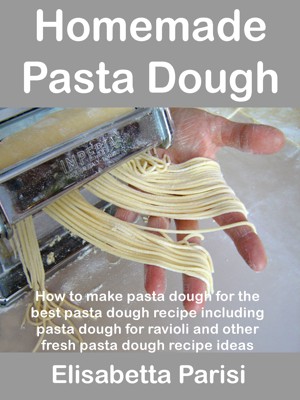 Homemade Pasta Dough
by

Elisabetta Parisi
Making your own pasta is a very satisfying way to spend your time in the kitchen. The rewards come from both the effort that you put in and the fantastic new tastes that you can create for your family and friends at meal time. Homemade Pasta Dough explains how to make many different kinds of pasta from the raw ingredients. It explains how to make pasta dough both by hand and using machines.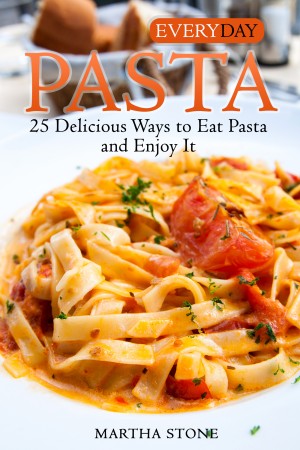 Everyday Pasta: 25 Delicious Ways to Eat Pasta and Enjoy It
by

Martha Stone
This book will combine rich flavors with fresh vegetables and even meat for a great pasta experience. You can find recipes from toasted ravioli to penne alla vodka and everything in between. There are many different choices, all of which are delicious and perfect for your dinner table. Your friends and family will be amazed at what you bring to the table.
Related Categories