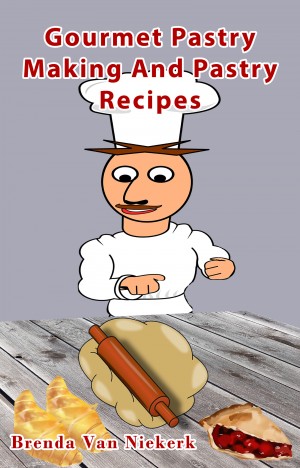 Gourmet Pastry Making And Pastry Recipes
by

Brenda Van Niekerk
Learn all about the different types of pastry and how to make each type of pastry. Delicious recipes included!! Some of the content within the book: Types Of Pastry, Choux Pastry, Croissant Pastry, Filo Pastry, Flaky Pastry, French Flan Pastry, Hot Water Crust Pastry, Pate Sucree Pastry - Rich Short Pastry (Pate Sucrée), Puff Pastry, Rich Flan Pastry (Pate Brisée) and much, much more........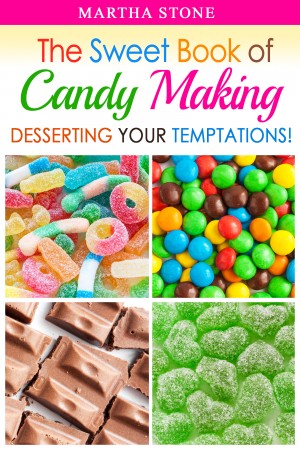 The Sweet Book of Candy Making: Desserting Your Temptations!
by

Martha Stone
Candies are the most common item to celebrate the beginning of new love, of dreams come true, or any happy event. Celebrating rain after a hot sunny day or a kid enjoying his first day at school,candies provide unparalleled pleasure. Some candy can enlighten one's day; also bring a wide smile on a child's face. A birthday party or a wedding is incomplete without candy...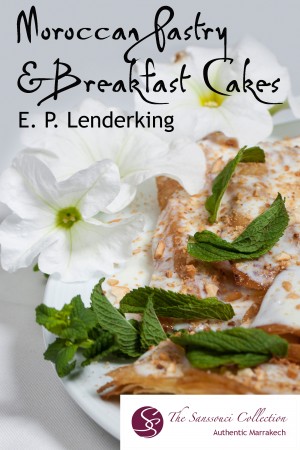 Moroccan Sweet Pastries and Breakfast Cakes
by

EP Lenderking
Here are a handful of recipes that teach you the basics of the most important pastries and breakfast cakes in Moroccan cooking--Cornes de Gazelle, M'Hancha, Rghaif…learn how to make them from scratch in steps that have been taught to thousands of participants in our cooking classes over the years.
Related Categories