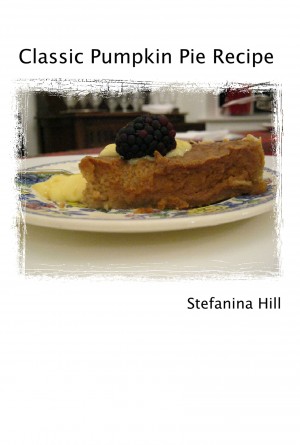 Pumpkin Pie Recipe
by

Stefanina Hill
Pumpkin pie is a classic treat for winter nights and festivities such as Halloween. This easy to follow recipe explains in simple steps how to create a home made pumpkin pie to wow your family, guests or just treat yourself.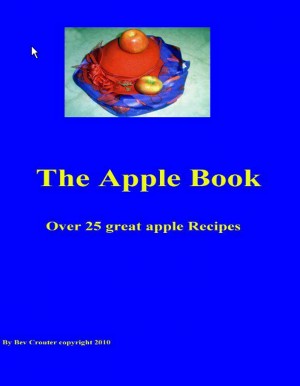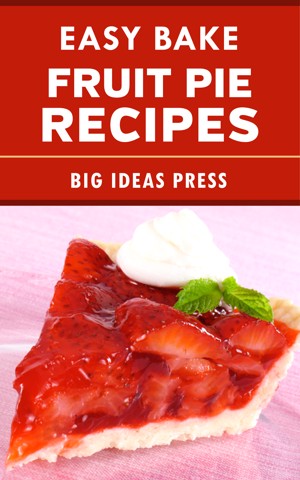 Easy Bake Fruit Pie Recipes
by

Big Ideas Press
Big Ideas Press offers 10 quick and easy, delicious fruit pies baked with pre-made crusts. Our recipes are perfect for everyday snacks, parties, school bake sales, holiday dinners, small church suppers, and charity fundraisers. Satisfy your sweet tooth with such recipes as Apple Cream Pie, Spiced Rum Pecan Pie, Sweet Blackberry Cream Pie, and more!