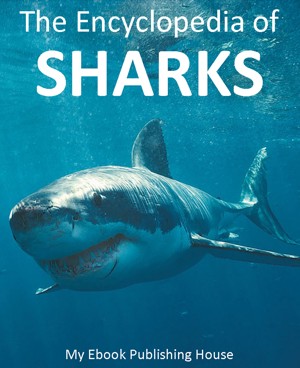 The Encyclopedia of Sharks
by

My Ebook Publishing House
Read all about the fascinating world of sharks. There are over 500 species of sharks, and there is a great deal of diversity among them. Sharks include the world's largest fish, the Whale Shark, as well as some as small as a few inches. Most are predators, but a few filter plankton from the seawater.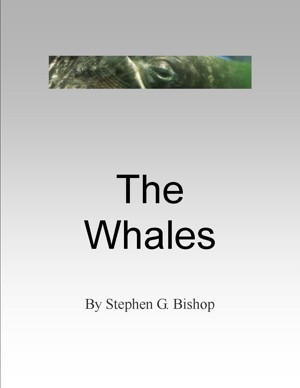 The Whales
by

Stephen Bishop
Whale watching off the Southern California Coast in your boat is always exciting and relatively benign. But it is possible to get into trouble. We did one day.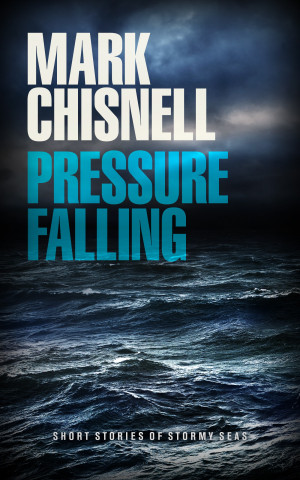 Pressure Falling - Short Stories of Stormy Seas
by

Mark Chisnell
Are you warm, safe and dry? Good - because the ocean can be a dangerous place and never more so than when the barometric pressure plummets and huge waves start to rise. These five short stories - chilling, funny and scary in turns - will show you just how ugly and dangerous the sea can become. Wrap up warm and safe when you read this book, because the raw power of storms comes roaring to life.