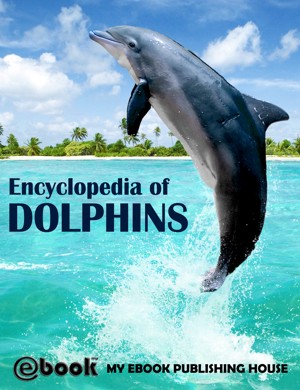 Encyclopedia of Dolphins
by

My Ebook Publishing House
Thought to be one of the most intelligent and beautiful creatures in our oceans and rivers, dolphins also take on a persona that is adored worldwide. We see them jumping, playing, and even hear them laughing as they have fun in the ocean. Dolphins are some of the most highly intelligent creatures on earth.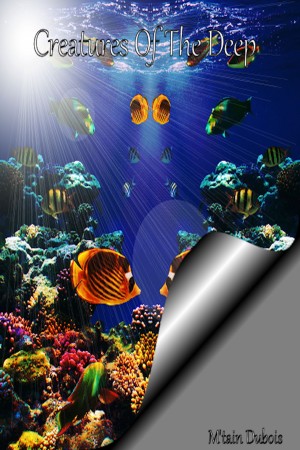 Creatures Of The Deep
by

M'tain Dubois
Take a journey with cool pictures and awesome information about some of the creatures that live in our waters around the world, this book explores some of the less well known sea creatures as well as some of those everyone knows either way its a fun learning book.