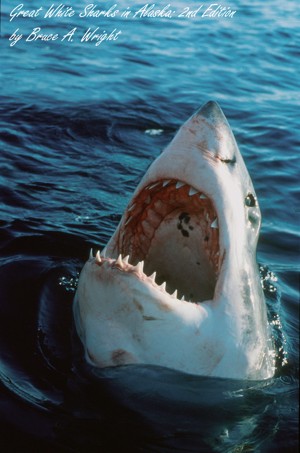 Great White Sharks in Alaska, 2nd Edition
by

Bruce Wright
This, the 2nd edition of Great White Sharks in Alaska, includes more information and accounts mostly by fishermen with great white sharks, but you will appreciate the remarkable photos in this edition. Most people seem surprised they occur this far north, but anyone who understands sharks would have predicted their being here; but they are and this is where you can share in the Alaska adventure.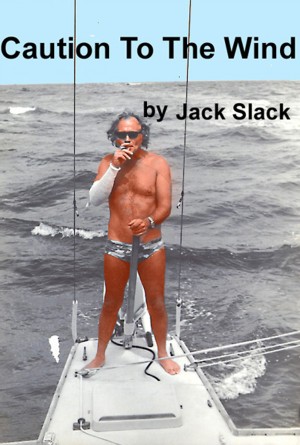 Caution to the Wind
by

Jack Slack
This is the true story of the author's adventurous life of relying on chance to survive in his dangerous world filled with threats that are both natural and man-made. He deals with murder, shark attacks, falling overboard alone at sea, a plethora of pirates above and below the sea, as well as the finding of a sunken pirate treasure. Then he must deal with the politically powerful too.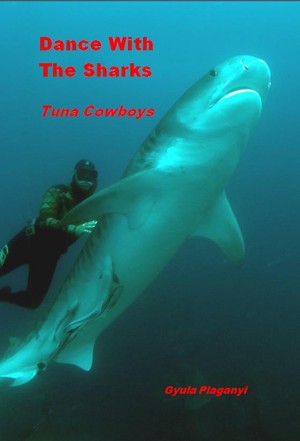 Dance with the Sharks
by

Gyula Plaganyi
A six week trip cheating death and tempting fate in what must surely rate as one of the most adventurous jobs in the world: An underwater Shark Wrangler!