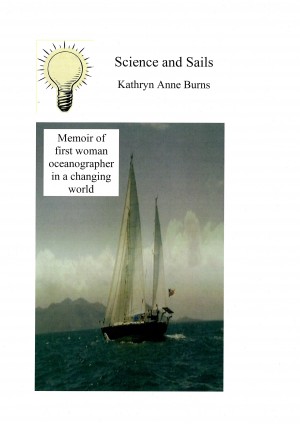 Science and Sails (Memoir of first female oceanographer in a changing world)
by

Kathryn Anne Burns
Memoir by Kathryn Anne Burns charts the career of first woman graduate from the most prestigious oceanographic institute in the world, Woods Hole Oceanographic Institution and Massachusetts Institute of Technology Joint Program. It's the struggle and achievements of a young scientist who discovers a new test that will revolutionize efforts at monitoring toxins in the Oceans and her sailing life.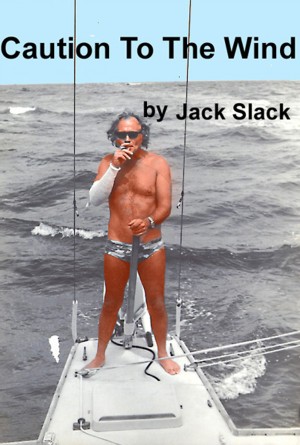 Caution to the Wind
by

Jack Slack
This is the true story of the author's adventurous life of relying on chance to survive in his dangerous world filled with threats that are both natural and man-made. He deals with murder, shark attacks, falling overboard alone at sea, a plethora of pirates above and below the sea, as well as the finding of a sunken pirate treasure. Then he must deal with the politically powerful too.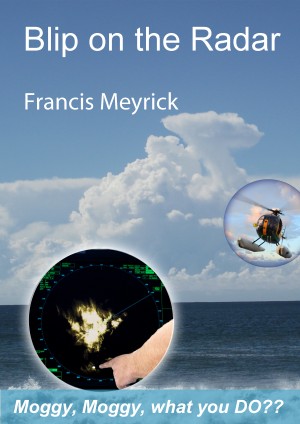 Blip on the Radar
by

Francis Meyrick
(5.00 from 1 review)
Mix one dreamy Irish helicopter pilot with a crew of Taiwanese, Chinese, Philippinos and Indonesians, and you get everything – from confusion, to fireworks, to hilarity. Flying in those remote Pacific areas, thousands of miles from Search and Rescue capability, 'Moggy' Meyrick was touched by our common humanity, and awed by Nature. This book is written for everybody, not just helicopter pilots.