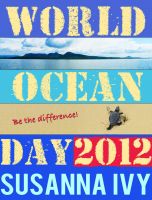 World Ocean Day 2012
(5.00 from 1 review)
This book tells a short story in various languages how the author fall in love with the ocean and why it is important to take action and make a difference to protect the ocean. Susanna Ivy wants to inspire especially the youth to get out there and help protecting the beautiful underwater world. This book is translated in English, German, Spanish, Norwegian, Bosnian and still more to come...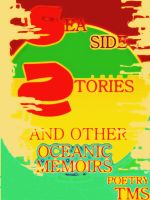 Sea Side Stories And Other Oceanic Memoirs
(4.00 from 1 review)
If you've ever been a lover of the sea, sat and thought alone on a deserted beach, then this poetry series is for you.