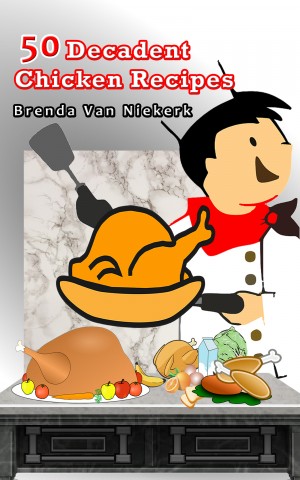 50 Decadent Chicken Recipes
by

Brenda Van Niekerk
Try making these easy, decadent chicken recipes. Some of the recipes within the book: Spicy Country Fried Chicken, Fried Chicken, Asparagus Chicken, Honey Glazed Chicken, Chicken Pot Pie, Chicken Pie, Chicken And Black Bean Salad, Crock-pot Cream Cheese Chicken, Crock-pot Chicken Stew, Chicken And Ham With Cheese Sauce and much, much more......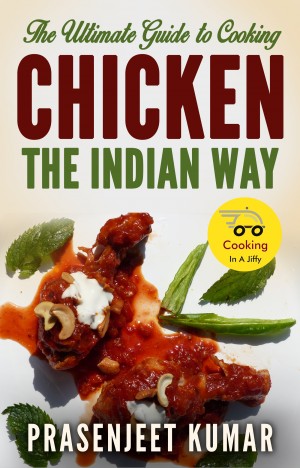 The Ultimate Guide to Cooking Chicken the Indian Way
by

Prasenjeet Kumar
51 mouth-watering "Home-Style" ways to cooking chicken in a JIFFY as only Indians Can. From Prasenjeet Kumar, the #1 best-selling author of the "Cooking In A Jiffy" series of cookbooks, comes the absolutely Ultimate Guide to Cooking Chicken with such exotic spices and taste that you will be left asking for more.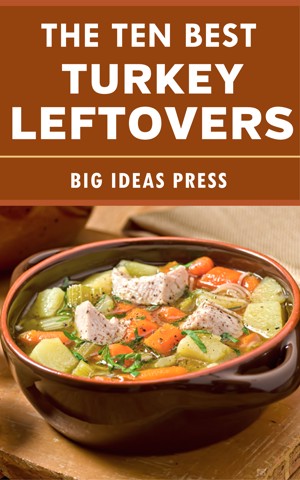 The Ten Best Turkey Leftovers
by

Big Ideas Press
Series:
The Ten Best
, Book 5. Price:
$0.99 USD.
Words: 1,170.
Language: English.
Published: September 15, 2013
. Categories:
Nonfiction
» Cooking, Food, Wine, Spirits
» Specific Ingredients / Poultry
,
Nonfiction
» Cooking, Food, Wine, Spirits
» Holiday
There is no better way to enjoy Thanksgiving or Sunday supper leftovers than with these delicious, easy-to-follow 10 turkey recipes from Big Ideas Press. You and your family will gobble up such meals as Next Day Turkey Casserole, Turkey Noodle Alfredo Skillet, Black Bean Turkey Chili Stew, Double Cranberry Turkey Bake, and more!