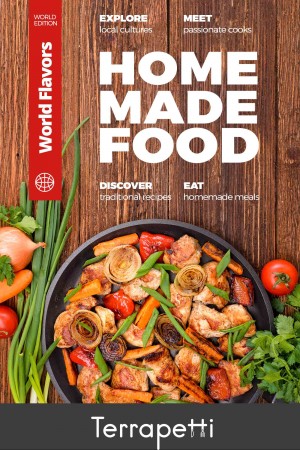 Homemade Food: World Flavors
by

Terrapetti Publishing
Terrapetti's World Flavors' publication is your passport for the tastiest homemade meals around the globe. A map guiding you into the history, the context and the recipe of the most typical dishes of each country.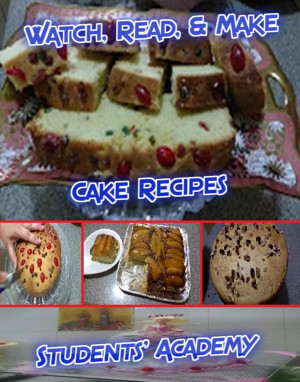 Watch, Read, & Make: Cake Recipes
by

Students' Academy
This is a unique recipe book because each piece of instructions is followed by a related photo to make it easier for the learners to cook these delicious cakes. It is like watching printed video of recipes.