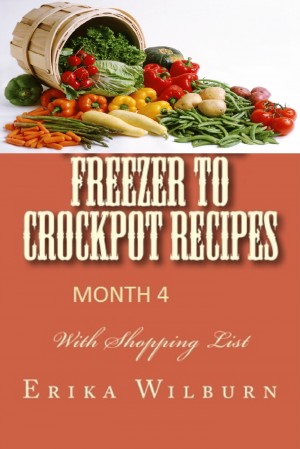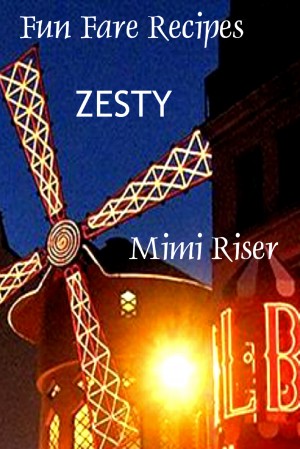 Fun Fare Recipes: Zesty
by

Mimi Riser
A richly varied collection of original and easy-to-prepare zesty recipes – including soups and salads, side dishes, entrees, sweet breads and desserts. And, as an added bonus, at the end you'll find a worthwhile glossary of herbs and spices.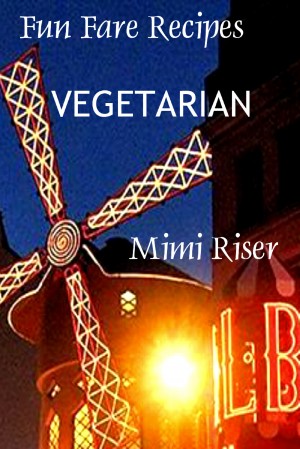 Fun Fare Recipes: Vegetarian
by

Mimi Riser
Vegetarianism, as a blanket term, covers three related groups: vegan, lacto-vegetarian, and ovo-lacto-vegetarian. This book contains 53 great recipes offering a deliciously varied selection of all three kinds of dishes (plus some gluten-free recipes, too). It includes appetizers and snacks, salads and side dishes, entrees and desserts. A super selection of taste-tempting, healthy fare.