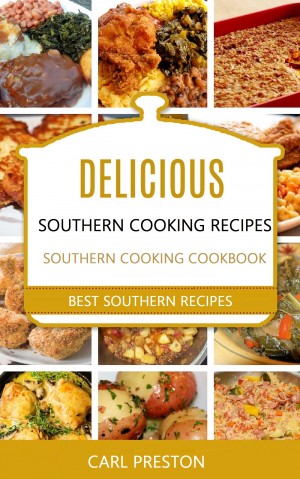 Delicious Southern Cooking Recipes - Southern Cooking Cookbook: Best Southern Recipes
by

Carl Preston
The Best Southern Cooking Recipes: Delicious! What you will find included in this book: Baked Salty Macaroni And Cheese Crackers Pureed Creamy Cauliflower Sauce Southern Baked Lemon-spiced Peach Bun Slow Cooker Orange-Glazed Carrot Sauce Southern Salty Ham And Collard Greens Creamy Cheese Vegetables With Chicken Casserole Baked Brown Butter Biscuits Southern Vanilla Custard Quiche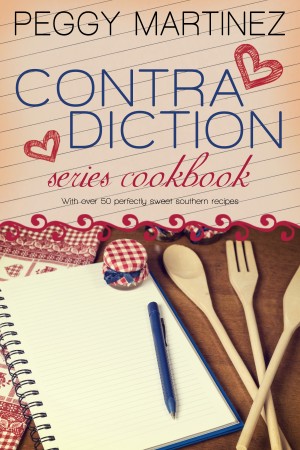 Contradiction Series Cookbook
by

Peggy Martinez
Series:
The Contradiction Series
. Price: Free!
Words: 8,210.
Language: English.
Published: July 14, 2015
by
Clean Teen Publishing, Inc.
. Categories:
Nonfiction
» Cooking, Food, Wine, Spirits
» American / Southern States
,
Nonfiction
» Cooking, Food, Wine, Spirits
» Soul Food
In this recipe book, you will find over fifty recipes that have been southern-kitchen tested and country-simple approved. Some have been passed down for generations, and some are just plain easy and fun. But all of them could have easily been one of the recipes Jennifer Collins uses in Sweet Contradiction or Perfect Contradiction.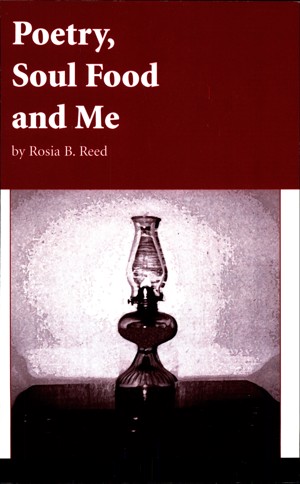 Poetry, Soul Food and Me
by

Rosia Reed
Is a wonderful book of inspirational poems and very old soul food recipes that is not easily found in soul food restaurants today, such as old fashioned head cheese, crackling bread, tea cakes and bourbon nut cake, banana pudding. The book gives a brief history of the author's reflection on growing up in rural Mississippi and the personal effect the civil rights movement had on her life.