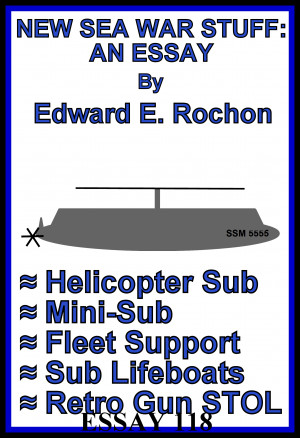 New Sea War Stuff: An Essay
by

Edward E. Rochon
Flying mini-subs proposed to protect surface fleets, launched from warships and carriers, merchant ships and non-combatants, protecting harbors and shorelines. Submarine lifeboats suggested. Using cannon as STOL (short landing fields) methods for aircraft by shooting bursts of fuel from barrels proposed. Some naval strategy discussion too.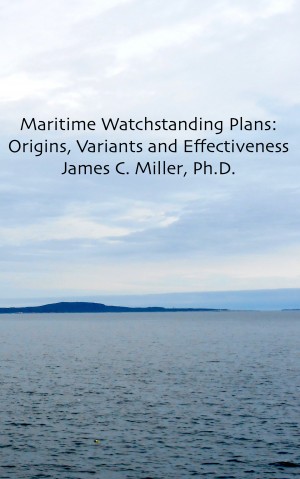 Maritime Watchstanding Plans: Origins, Variants and Effectiveness
by

James C. Miller
This book is the most comprehensive reference work available concerning (1) the genesis and history of maritime watchstanding and (2) more than a half-century of research concerning different watchstanding plans. Includes assessments of more than 35 watchstanding plans that have been observed in civilian or military operations and/or studied in laboratories, and 331 technical references.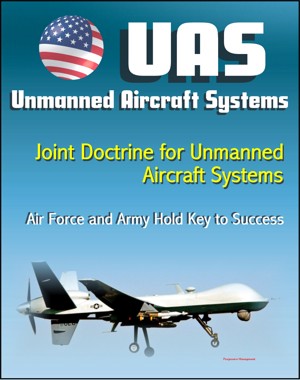 Related Categories