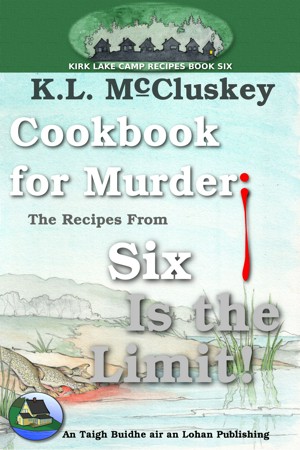 Cookbook for Murder: The Recipes From Six Is the Limit!
by

K.L. McCluskey
This recipe book has a few snippets taken directly from the book Six Is the Limit! along with recipes from the story. At the end is chapter one from Six Is the Limit! as a preview to the book. I hope you enjoy the food as much as I do. The excerpts are in italic and recipes follow. Bon Appetite!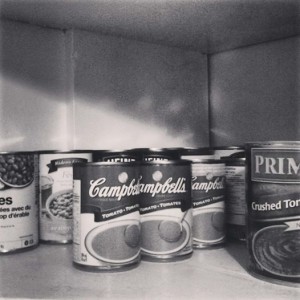 Cereal and Other Recipes
by

Rebecca Morris
(5.00 from 1 review)
A poor man's cookbook, this book gives you a price list of your own and shows you how to make meals for less. Full of great recipes and biographies this book talks about our current Canadian financial crisis, and the need for the Salvation Army and their food bank. A great little cookbook, the Author hopes will bring funding and donations into local food banks.