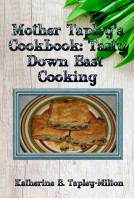 Mother Tapley's Cookbook: Tasty Down East Cooking
by

Katherine E. Tapley-Milton
(5.00 from 1 review)
Katherine E. Tapley-Milton tickles your taste buds with some of her mother's favourite recipes. Mother Tapley was well-loved by her guests partially for her delicious meals and treats whenever she entertained. One of her best recipes was her lemon syrup made to perfection for lemonade. Each recipes was made from scratch and is Down East comfort food.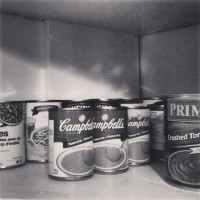 Cereal and Other Recipes
by

Rebecca Morris
(5.00 from 1 review)
A poor man's cookbook, this book gives you a price list of your own and shows you how to make meals for less. Full of great recipes and biographies this book talks about our current Canadian financial crisis, and the need for the Salvation Army and their food bank. A great little cookbook, the Author hopes will bring funding and donations into local food banks.