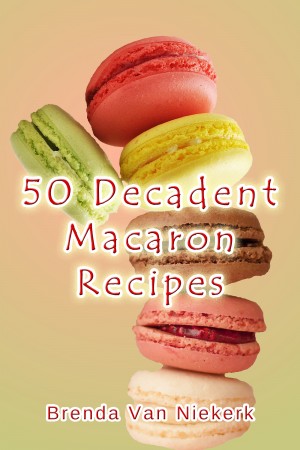 50 Decadent Macaron Recipes
by

Brenda Van Niekerk
Try making these easy, decadent macaron recipes. Some of the recipes within the book: Peanut Butter Ganache Macarons, Vanilla And Saffron Macarons, Cardamom And Rose Macarons, Vanilla Almond Macarons, Cinnamon And Coffee Liqueur Macarons, White Ganache And Cherry Macarons, Pistachio And Lemon Macarons, Hazelnut And Chocolate Macarons, Blueberry Cream Cheese Macarons and much, much more .....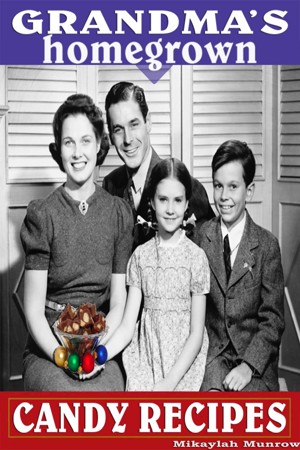 Grandma's Homegrown Candy Recipes
by

Mikaylah Munrow
With over 550 pages of authentic, homegrown Candy Recipes This book has the BEST selection of Candy Recipes made by the most SIMPLEST of Methods. You've never tried? You've never had? You should try my grandma's! Here is a selection of my Grandma's best Candy Recipes. They are so simple to make, as back in her day she didn't have the technology and gadgets we have now.