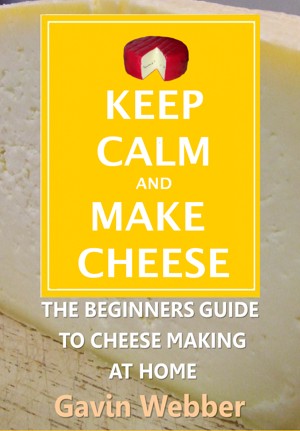 Keep Calm And Make Cheese
by

Gavin Webber
(5.00 from 1 review)
Have you ever wanted to make real cheese at home, but don't know where or how to start? Well look no further, as this book makes it easy for the beginner to jump right in and make cheese. Keep Calm, and Make Cheese steps you through the process of cheese making with 27 tried and tested recipes for the budding home cheese maker to follow and create. Second Edition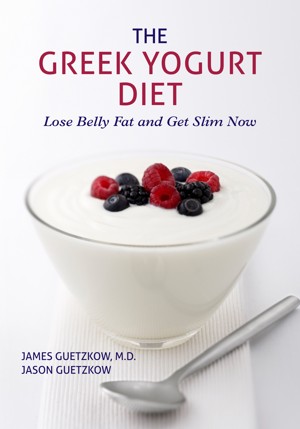 The Greek Yogurt Diet: Lose Belly Fat and Get Slim Now
by

James Guetzkow
The Greek Yogurt Diet: Lose Belly Fat and Get Slim Now provides an approach to dieting based solidly on research. Incredibly, yogurt allows dieters to lose 61% more body fat and 81% more belly fat than dieting alone. The Greek Yogurt Diet represents a comprehensive program with meal plans and dozens of delicious recipes. Exercise, sleep patterns, relaxation and eating habits all play a role.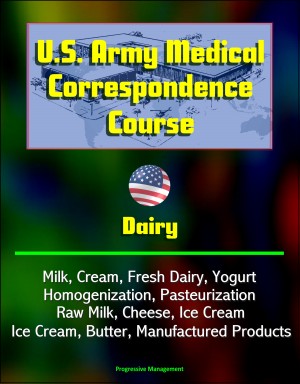 U.S. Army Medical Correspondence Course: Dairy - Milk, Cream, Fresh Dairy, Yogurt, Homogenization, Pasteurization, Raw Milk, Cheese, Ice Cream, Butter, Manufactured Products
by

Progressive Management

(compiler)
The dairy industry has undergone an astonishing evolution during the past one hundred years. Specialized dairy machinery has been developed and improved. Examples are the milking machine, the pasteurizer, the cream separator, the mechanical bottle washer, the mechanical refrigerator, and the homogenizer.