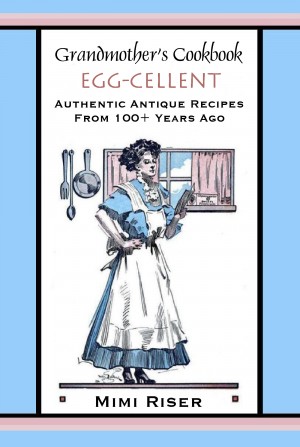 Grandmother's Cookbook, Egg-cellent, Authentic Antique Recipes from 100+ Years Ago
by

Mimi Riser
A scrumptious collection of sixty genuine old-time recipes for all kinds of egg-cellent dishes – from omelets and soufflés to classic creamy custard, and everything in between. Includes: Eier Brod, Honeycomb Eggs, Omelette Soufflé w/Chocolate, Italian Creamed Eggs, Alpine Eggs, Savory Egg Toast, Eggs Lyonnaise, and much more.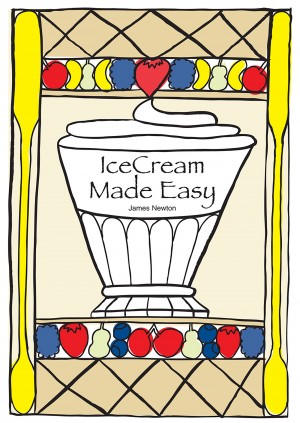 IceCream Made Easy
by

James Newton
This book contains a wide selection of your favourite icecream recipes for all the year round. Recipes like raspberry riple, blackberry, blueberry, chocolate, cherry, vanilla, peach and many more, along with recipes for summer bombs, Christmas bombs and Icecream cakes and semifreddo's.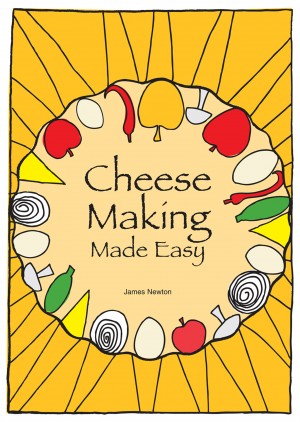 Cheese Making Made Easy - Make your own favorite cheeses
by

James Newton
You will find within this guidebook the recipes for a great selection of international cheeses like Cheddar, Cheshire, Cream Cheese, Blue cheese. French cheeses like: Brie and Camembert, Fromage Blanc Cheeses. Italian cheeses like, Mozzarella Parmesan, Gorgonzola Dolce, Robiola Cheese, Italian Basket Cheese 'Canestrato' and . Gouda and Ricotta and many more.