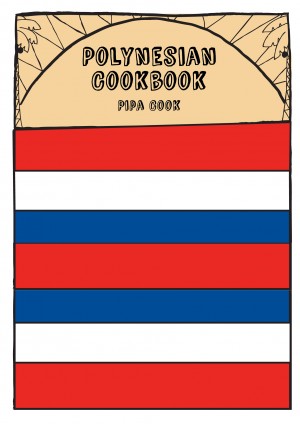 Polynesian Cookbook
by

Pipa Cook
This cookbook comprises of many of the traditional and favourite dishes from many of the Polynesian Islands of the Pacific. Polynesian Food at its best!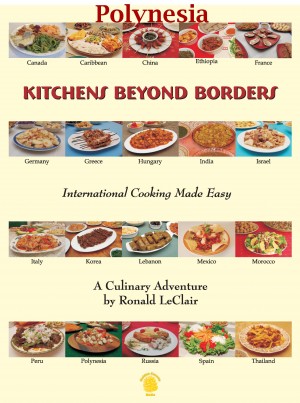 Kitchens Beyond Borders Polynesia
by

Ronald LeClair
This is one in a series of 20 short cookbooks for international food lovers everywhere. It showcases traditional and popular dishes from 20 different countries. The format is buffet style, whereby all the dishes from one particular country are placed together on the table. A full menu is meant to serve twenty guests, but, because of its flexible possibilities serving smaller numbers is also easy.