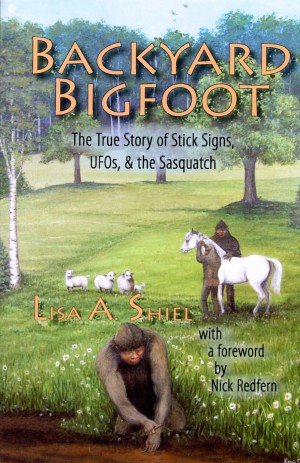 Backyard Bigfoot: The True Story of Stick Signs, UFOs & the Sasquatch
by

Lisa A. Shiel
Backyard Bigfoot presents startling evidence that the hairy creatures who lurk in our world's backcountry represent more than a figment of our collective imagination. Bigfoot expert Lisa A. Shiel lays out the evidence—physical and photographic, ancient and modern—to prove that Bigfoot and its kin all over the world stand closer to us than we ever imagined.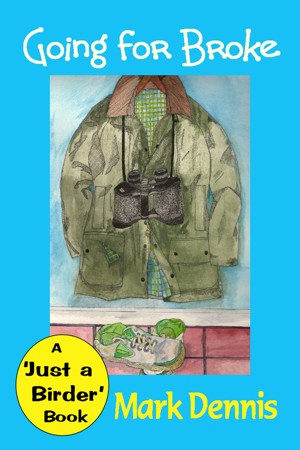 Going for Broke
by

Mark Dennis
(5.00 from 1 review)
Think birders are all old ladies with sensible shoes and in tweed? Think again. Birding is a competitive sport with no holds barred. In 1984 I ended up chasing a 300 bird year in the UK, this is the story of that chase and more besides. Fast cars, girls, hallucinations and very unsuitable footwear all feature in the tale and there are birds too.