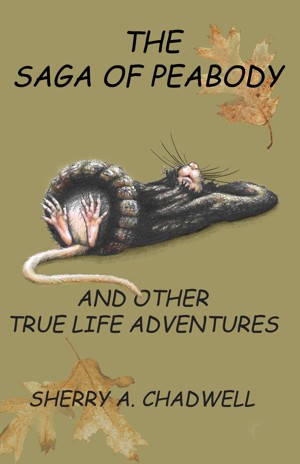 The Saga of Peabody and Other True Life Adventures
by

Sherry Chadwell
(5.00 from 1 review)
A wild raven learns to trust the author and her husband. A bat flies in to gently take moths from a child's fingers. A mother warbler perches on the author's thumb to feed its babies held in the palm of her hand. A foundling baby pack rat grows up with the family and is gradually returned to his natural home in the woods. These are just a few of the tales found within these pages.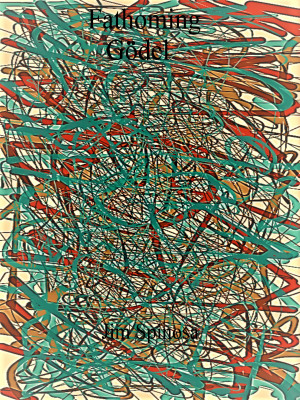 Fathoming Gödel
by

Jim Spinosa
(3.00 from 2 reviews)
The conclusion reached in "Fathoming Gödel" is that Gödel's 1931 paper is a shell game. It is based on several errors that are well camouflaged. Some shortcomings in the paper are openly admitted although they are downplayed, and errors are also produced in an effort to force a particular conclusion. This critique is limited to Gödel's first incompleteness theorem as translated by Martin Hirzel.