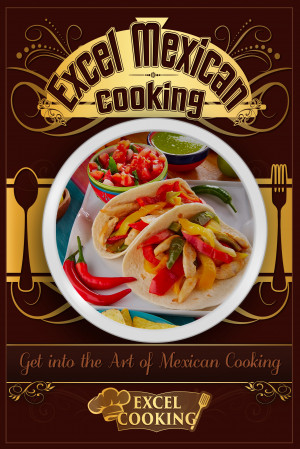 Excel Mexican Cooking: Get into the Art of Mexican Cooking
by

Excel Cooking
(5.00 from 1 review)
Want to bring the family together for a giant fiesta like none other with lively music and extravagant Mexico food...cooked all by yourself? If you're interested in Mexican cuisine, "Excel Mexican Cooking" has everything that you need to get started serving up the authentic culinary taste of Mexico. You will get tons of great advice and delicious recipes that you and your family are sure to love!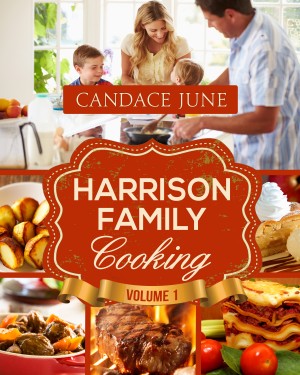 Harrison Family Cooking Volume 1
by

Candace June
(5.00 from 1 review)
Over 30 simple and easy to make recipes. Great to make together as a family or a single person! Coleslaw, Macaroni Salad, My Mom's Potato Salad, Lasagna, Country Chili, Beef Stew, Mac and Cheese, Flapper Pie, Cocoa Crispy Roll, Shortbread Cookies, My Granny's Apple Pie and Marcia's Ginger Cookies.
50 Shades of Gravy
by

Gabi Grubb
(5.00 from 1 review)
Nothing perks up a meal better than a hearty, taste-filled gravy and the following recipes show you how to create some really amazing ones to satisfy even the most choosy of gravy connoisseurs. You've witnessed the crazy, now whip up the gravy. Have fun with these 50 saucy sauces to suit the sexiest of socialites.