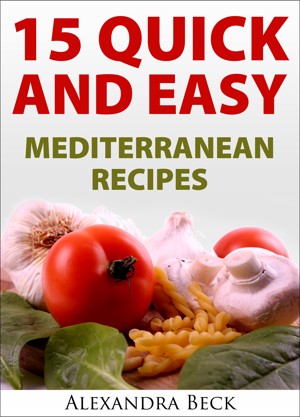 15 Quick and Easy Mediterranean Recipes
by

Alexandra Beck
(5.00 from 1 review)
This Mediterranean recipe book includes easy-to-make, quick and delicious dishes such as mushroom pasta, bell pepper pizza, ratatouille, roast sardines, tabouli and more. The recipes take 30 minutes or less (often much less) to prepare, except a couple of mains that take about 45 minutes.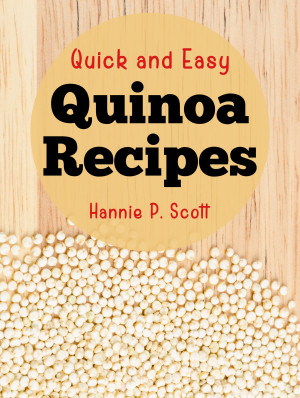 Quick and Easy Quinoa Recipes
by

Hannie P. Scott
Quick and Easy Quinoa Recipes Are you looking for some delicious quinoa recipes? This book has some simple and easy recipes that anyone can prepare. Plus, they are pretty tasty :)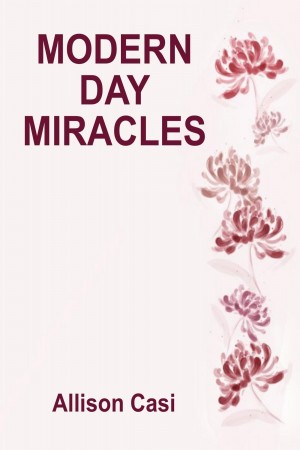 Modern Day Miracles
by

Allison Casi
This book is for all who have a hard time staying healthy and always ending up at the doctor's office. With this insight it will save you time, money and the hassle of modern medicine. Writing is my passion. I live to write and write to live...