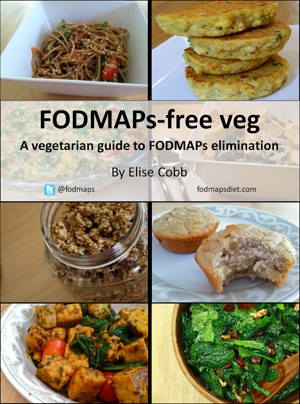 FODMAPs-free veg: A vegetarian guide to FODMAPs elimination
by

Elise Cobb
(4.60 from 5 reviews)
This ten day elimination plan is for those who have been prescribed to start a FODMAPs free diet. It's also for those who are health conscious, vegetarian, and/or vegan or looking to incorporate more plant based meals into their diet. At first diagnosis, I struggled with the overwhelming nature of FODMAPs so my hope is to ease the process for others with a straight forward plan and recipes.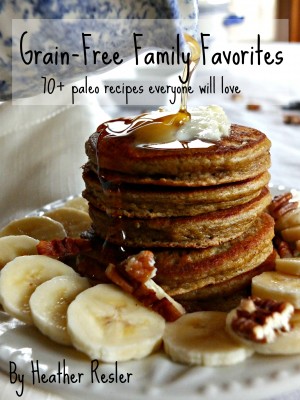 Grain-Free Family Favorites - 70+ paleo recipes everyone will love
by

Heather Resler
(5.00 from 1 review)
Grain-Free Family Favorites will be your go-to cookbook for healthy paleo recipes that you can serve to anyone! Packed to the gills with 70+ delicious and nutritious recipes, there's something for everyone here! Includes a guide to transitioning to paleo, and tips for eating healthfully on a budget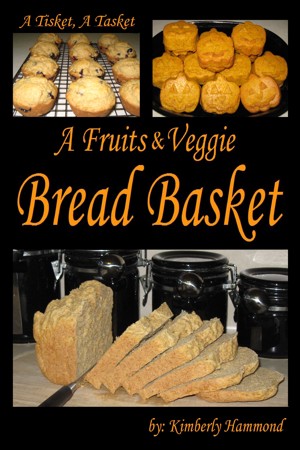 A Tisket, A Tasket, A Fruits & Veggie Bread Basket
by

Kimberly Hammond
(5.00 from 1 review)
A tasty collection of original and adapted vegan recipes for breads, rolls and muffins that contain buried treasure...fruits and vegetables! Kids will love these healthy snacks. Moms will love watching their children eat their vegetables!