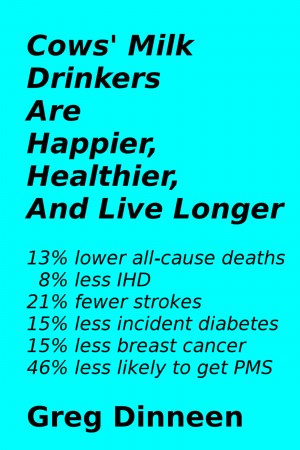 Cows' Milk Drinkers Are Happier, Healthier, And Live Longer
by

Greg Dinneen
Meta-analyses show that people, who drink the most milk, have the lowest IHD, strokes, diabetes, and overall total death rates. Women, who drink the most milk, have 15% less breast cancer. Women, who consume the most low-fat dairy, are 46% less likely to get PMS. And, Vegans get 30% more bone fractures than milk-drinkers. Also includes: How To Win An Argument With A Vegan.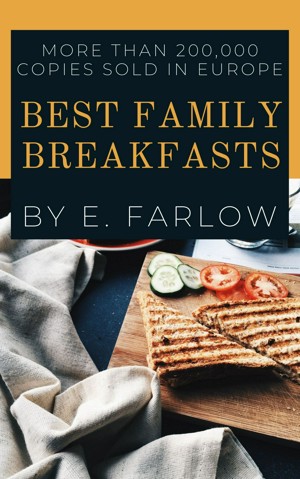 Best Family Breakfasts
by

E. Farlow
This capacious book will dip you into the delicious world of making your breakfast unbelievably tasty and useful. It provides you with different recipes of pancakes and fritters that will refresh your eyes in the sleepy mornings and warm your heart when your family members will taste this incredible food. Let's try and make sure of it!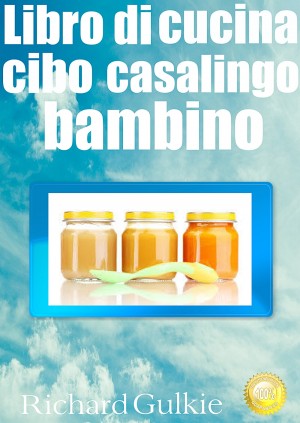 Libro di cucina cibo casalingo bambino
by

Richard Gulkie
Con il prezzo del cibo salendo nell'economia di oggi quei piccoli vasetti di cibo per bambini può diventare abbastanza spendy. In questo ricettario sarà facile, sane e poco costoso ricette per pappe che vostro bambino amerà!