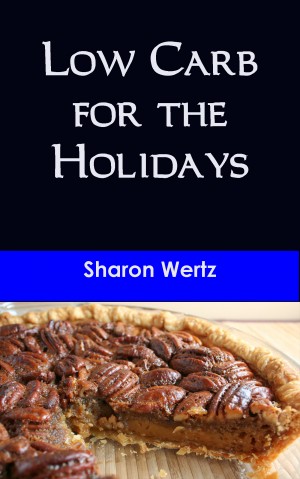 Low Carb for the Holidays
by

Sharon Wertz
(5.00 from 1 review)
Low carb doesn't have to mean bland and boring! Here are more than 30 recipes for traditional and innovative holiday foods for the low carb diet. From Southern Pecan Pie to Cranberry Sauce, you can make a traditional holiday meal your whole family will love. Dozens of recipes to make your holidays delicious while staying within your carb count limitations.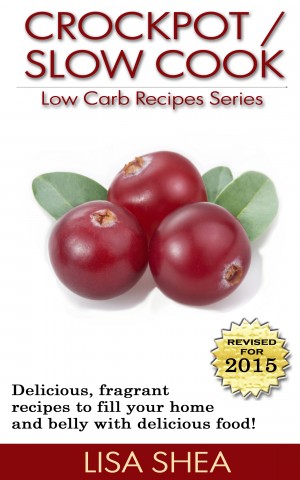 CrockPot / Slow Cook Low Carb Recipes
by

Lisa Shea
(5.00 from 1 review)
I love slow cooking. You do a bit of work at the beginning, and then you simply let it go. Your home fills with delicious smells as the crockpot does its magic. When meal time comes around, not only does your world resonate with delicious aromas, but the meal itself is melded and tasty. It's ideal. Best of all, once you master a few basic skills, the sky is the limit.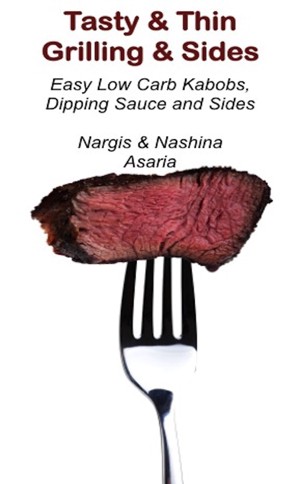 Tasty & Thin Grilling & Sides
by

Nashina Asaria
(5.00 from 1 review)
Grilling low carb and making sure that dishes turn out flavorful yet tasty is what this book is all about - based on 4 Hour Body. There are recipes that make up a full menu from what goes on the grill as a main dish and what you can serve on the side and as a great dipping sauce. All the recipes are easy to make and there's even a kids friendly version! Connect with us @Tastynthin on Twitter.
Related Categories