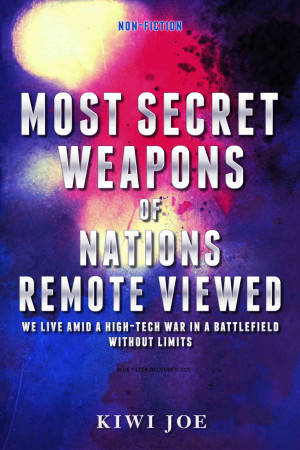 Most Secret Weapons of Nations Remote Viewed
by

Kiwi Joe
What do we really know about the kind of hidden technologies we tell ourselves are science fiction? What if the generals thought they could win an all-out war against a military equal without nuclear weapons? Kiwi Joe remote viewed nine of the most secret weapons on Earth in a series of blind target sessions completed over six years. For the first time, he reveals all the information he collected.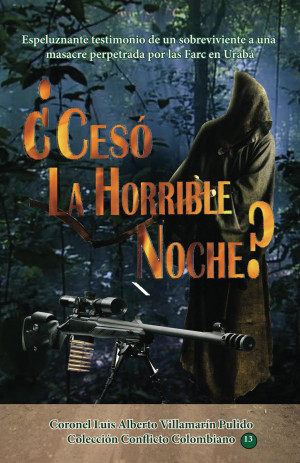 ¿Cesó la Horrible Noche?
by

Luis Alberto Villamarin Pulido
Estremecedor testimonio de Antonio Ruiz Castillo, soldado reservista del Ejercito colombiano y luego incorporado como soldado porfesional de la Brigada Móvil #3; hijo de padres venezolanos, quien sobrevivió a una masacre perpetrada por la quinta cuadrilla del Cartel de las Farc en el Urabá, demencial acto terrorista en el que fueron acribillados sus padres y hermanos junto con otros labriegos.