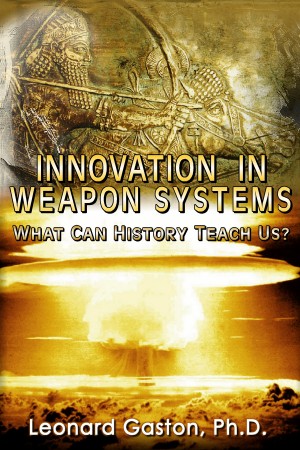 Innovation in Weapon Systems: What Can History Teach Us?
by

Leonard Gaston
Military threats from other societies? Nothing new. Intimidation through terrorism? Nothing new. Conflict has been a constant in human history. Innovation in weapons development has sometimes facilitated aggression but at other times has enhanced the ability of a society to protect itself. This book sheds a bright light on the impact of innovative technology.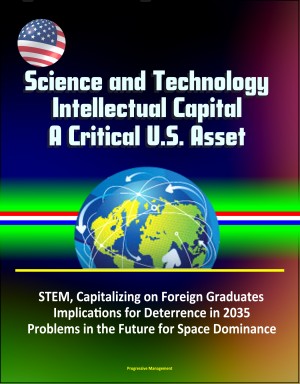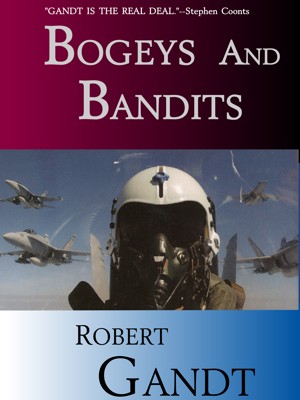 Bogeys and Bandits
by

Robert Gandt
Former naval aviator and award-winning military writer Robert Gandt had the chance to return to his old base to fly one of the fastest, sleekest jets in the world. In Bogeys and Bandits he takes the reader along for the ride.
Related Categories