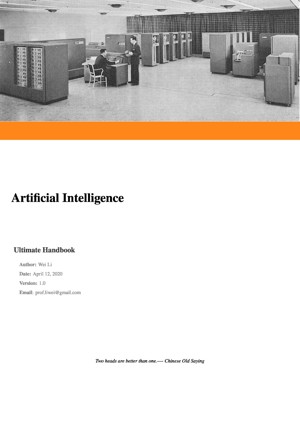 Artificial Intelligence
by

Wei Li
Artificial intelligence (AI), sometimes called machine intelligence, is intelligence demonstrated by machines, unlike the natural intelligence displayed by humans and animals. Leading AI textbooks define the field as the study of "intelligent agents": any device that perceives its environment and takes actions that maximize its chance of successfully achieving its goals.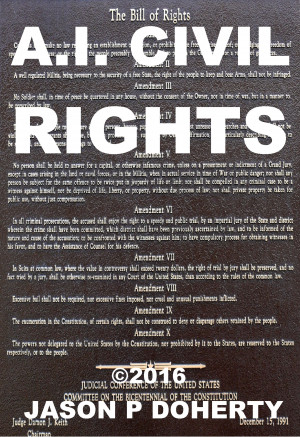 AI Civil Rights: Addressing Artificial Intelligence and Robot Rights
by

Jason P Doherty
(3.33 from 3 reviews)
Should artificial intelligence be granted civil rights? Is an AI civil rights movement on the horizon? Let's explore the possibilities of granting or denying artificial intelligence the rights enjoyed by US citizens. Decide for yourself if AI should be considered 'people', and whether or not they should be granted their own rights.