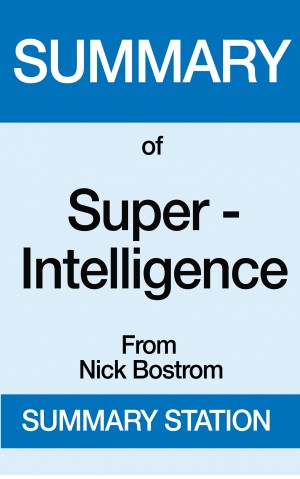 Summary of Super-Intelligence From Nick Bostrom
by

Summary Station
Learn About The Future Of Artificial Intelligence In A Fraction Of The Time It Takes To Read The Actual Book!!! Inside your cranium is the thing that allows you to read, your brain. Animals have other abilities like knifelike claws and powerful muscles. But our brain has let us create a system for verbal communication, science, electronics, and intimate public arrangement.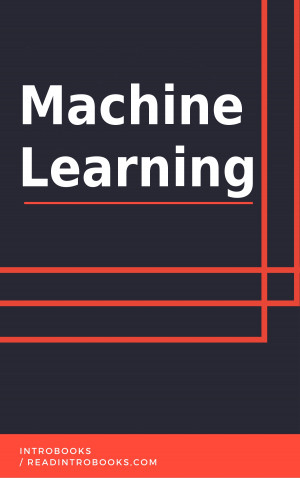 Machine Learning
by

IntroBooks
Machine Learning is an upcoming field with wide usage in day to day life. There are a lot of problems which Machine learning solves using a combination of statistics and a wide array of different algorithms. Here we aim at giving a brief introduction to a reader with non technical background to the vast area of Machine learning.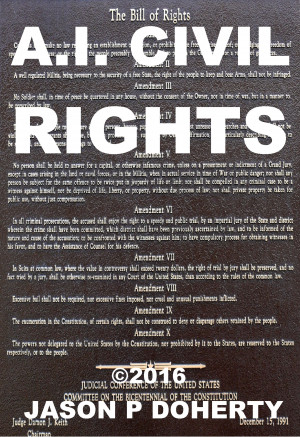 AI Civil Rights: Addressing Artificial Intelligence and Robot Rights
by

Jason P Doherty
(3.33 from 3 reviews)
Should artificial intelligence be granted civil rights? Is an AI civil rights movement on the horizon? Let's explore the possibilities of granting or denying artificial intelligence the rights enjoyed by US citizens. Decide for yourself if AI should be considered 'people', and whether or not they should be granted their own rights.