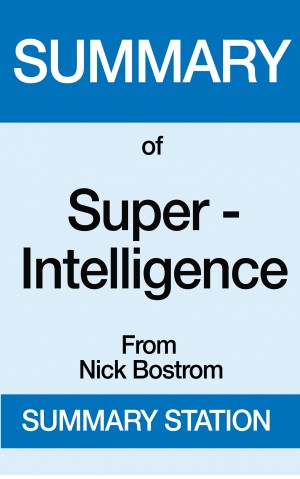 Summary of Super-Intelligence From Nick Bostrom
by

Summary Station
Learn About The Future Of Artificial Intelligence In A Fraction Of The Time It Takes To Read The Actual Book!!! Inside your cranium is the thing that allows you to read, your brain. Animals have other abilities like knifelike claws and powerful muscles. But our brain has let us create a system for verbal communication, science, electronics, and intimate public arrangement.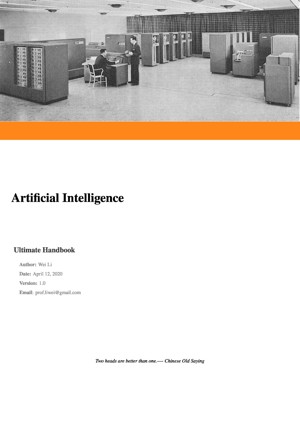 Artificial Intelligence
by

Wei Li
Artificial intelligence (AI), sometimes called machine intelligence, is intelligence demonstrated by machines, unlike the natural intelligence displayed by humans and animals. Leading AI textbooks define the field as the study of "intelligent agents": any device that perceives its environment and takes actions that maximize its chance of successfully achieving its goals.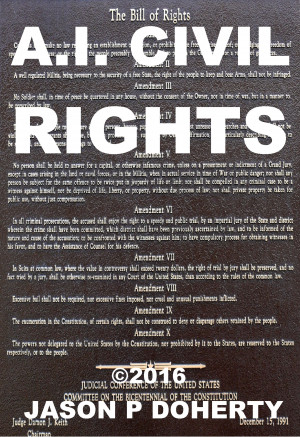 AI Civil Rights: Addressing Artificial Intelligence and Robot Rights
by

Jason P Doherty
(3.33 from 3 reviews)
Should artificial intelligence be granted civil rights? Is an AI civil rights movement on the horizon? Let's explore the possibilities of granting or denying artificial intelligence the rights enjoyed by US citizens. Decide for yourself if AI should be considered 'people', and whether or not they should be granted their own rights.