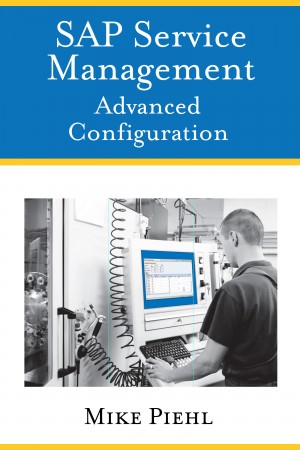 SAP Service Management: Advanced Configuration
by

Mike Piehl
This books picks up where You Successful Implementation Guide left off. It includes additional scenarios and addition pieces of configuration. It is the must have book if you want to go deep into SAP Service Management.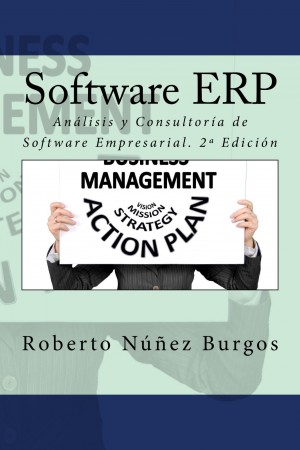 Software ERP - Análisis y Consultoría de Software Empresarial
by

Roberto Núñez
El mundo actual se encuentra bajo constante cambio, de grandes avances y descubrimientos, apalancado principalmente por la globalización y por las nuevas tecnologías, acarreando una fuerte competitividad, que ha forzado las personas y organizaciones a asumir nuevos caminos ante tales innovaciones.