Desarrollo Web en Java
by

Jorge Arrambide
Libro para empezar a crear proyectos web desde cero. Contiene el paso a paso para configurar un ambiente de desarrollo. Orientado a principiantes en el mundo de la programación.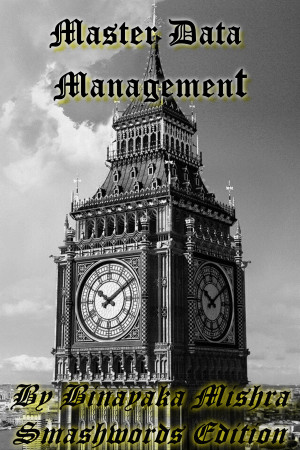 Master Data Management
by

Binayaka Mishra
This book describes Master data management (MDM) is a technology-enabled discipline in which business and IT work together to ensure the uniformity.